Following the incredible experience of the Terrazza Calmati in Liège, we are thrilled to invite you to our new gourmet adventure in Villers-le-Bouillet. Immerse yourself in a charmingly rustic ambiance complemented by our expertly crafted cuisine.
Explore the pop-up terrace of Atelier Pâtes Guillemins, the 𝐓𝐄𝐑𝐑𝐀𝐙𝐙𝐀 𝐂𝐀𝐋𝐌𝐀𝐓𝐈, nestled in Villers-le-Bouillet, right within our production workshop.
After a month of thrilling renovations, we are excited to welcome you to this bucolic setting that vividly paints a picture of the lush Tuscan countryside.
🍽️ On the menu, you will discover our delectable fresh pasta, flavorful antipasti, and succulent meats grilled over a wood fire.
A true flavor burst awaits you, meticulously crafted by our passionate team.
📆 Ahead of our official opening on June 1st at 12 PM, we are hosting a special pre-opening on Wednesday, May 31st at 6 PM.
For this unique evening, we've prepared some enticing suggestions for you to savor. (Reservations required)
🌞 Make the most of the beautiful weather and join us in the countryside of Villers-le-Bouillet, just a short 20-minute drive from Atelier Pâtes restaurant in Liège.
Allow yourself to be enchanted by the peaceful and captivating atmosphere of our pop-up terrace.
🍷 Come and share a convivial moment with friends or family, savoring delicious Italian dishes prepared with love.
Reserve your spot now and come celebrate this eagerly anticipated opening!
𝐓𝐄𝐑𝐑𝐀𝐙𝐙𝐀 𝐂𝐀𝐋𝐌𝐀𝐓𝐈
🚗WHERE?
45 Rue Thier du Moulin, 4530 Villers-le-Bouillet
👉 Just beside the 𝐔𝐧 𝐓𝐞𝐦𝐩𝐬 𝐩𝐨𝐮𝐫 𝐒𝐨𝐢 restaurant
🅿️ PARKING AVAILABLE 50 meters from the restaurant!
🍝MENU?
𝑨𝑵𝑻𝑰𝑷𝑨𝑺𝑻𝑰 / 𝑷𝑨𝑺𝑻𝑨 / 𝑴𝑬𝑨𝑻
👉 In the evening, a 3-course menu is 𝗺𝗮𝗻𝗱𝗮𝘁𝗼𝗿𝘆 / 39€
👉 At lunch, not so hungry? You have the option of ordering just a main course…
This captivating experience promises a delightful fusion of gastronomy and unique ambiance, crafted for food enthusiasts and lovers of unique experiences. Reserve your spot today and anticipate an unforgettable culinary journey!
Venue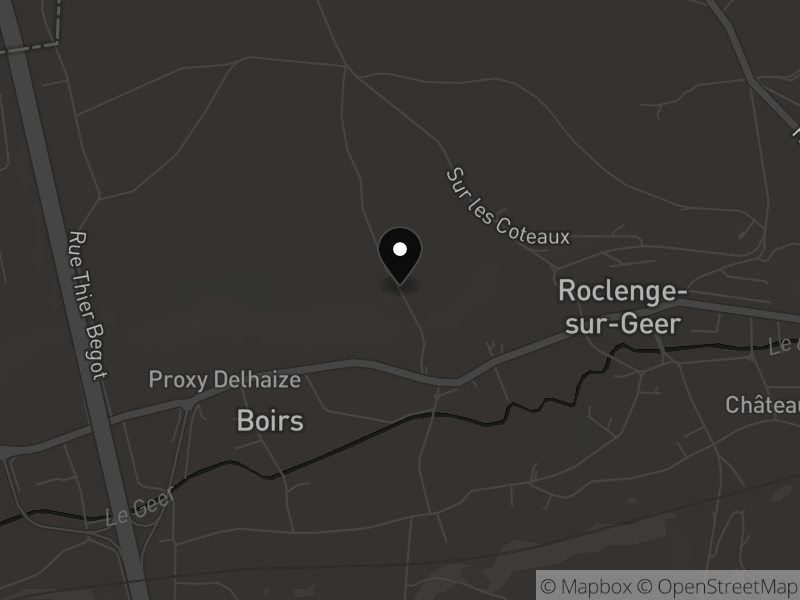 Villers le Bouillet
Rue Thier Moulin 46
4530 Villers-le-Bouillet